Insight Psychological – Calgary
Our Calgary location is available to serve you in the Kingsland area, as well as South East and South West Calgary.
Calgary
#703, 7015 Macleod Tr. S, Calgary, AB T2H 2K6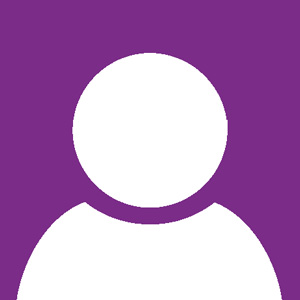 CALL US: (403) 252-1716
Fax: 587-350-6906
LOCATION HOURS
Location hours vary depending on the daily schedule. All of our psychologists maintain different hours of availability – Please contact us for more info.
CALGARY: Suite 703 – 7015 Macleod Tr. S.